St. Monica's Parish Primary School is located in the North Western suburbs of Melbourne.
There are five main buildings at St. Monica's which includes nineteen classrooms, a technology centre, art room, music/performing arts room, library and a Reading Recovery room. There are three main playground areas with toilet facilities in each, plus two adventure playgrounds.  School Assemblies are held in the Parish Hall, Parish Church and in the Senior Yard. The staff room and Out of School Hours rooms are located within the hall complex. Additionally, meeting rooms, school office and coordinator offices are located throughout each building. School buildings and surrounds are well maintained and provide a happy, inspiring and nurturing learning environment for the children and staff.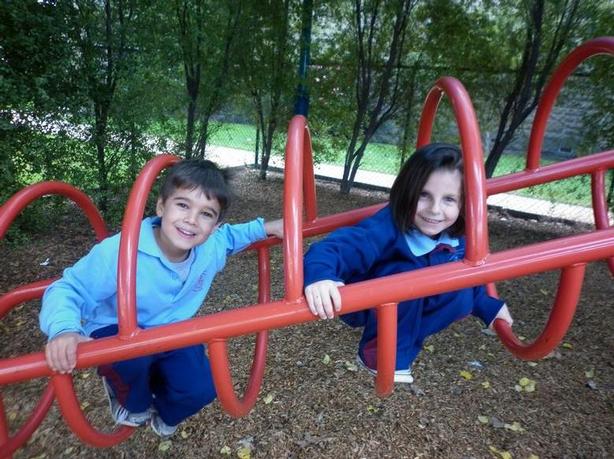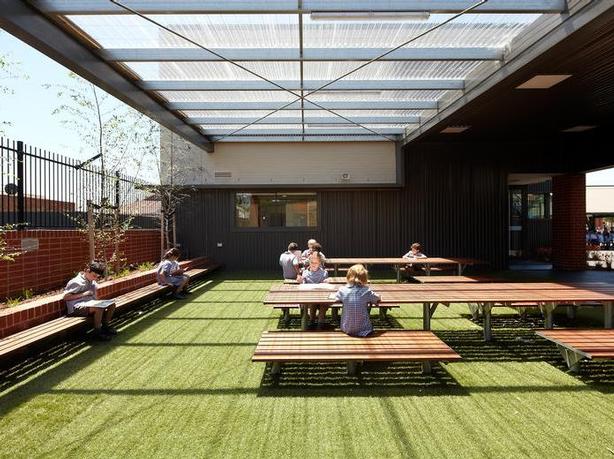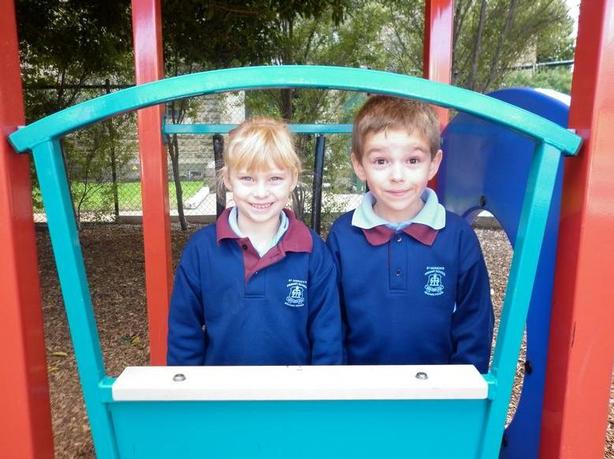 ---
The current enrolment of St. Monica's is 541 with 354 families. There are twenty one classes comprising of three classes of each year level – Foundation to Year Six. The school has a strong demand for enrolments.
The school is comprised of 54 teaching staff and 10 non-teaching staff. Specialist staff include:
Performing Arts, Technology Music, LOTE (Italian), Physical Education, Literacy, Enrichment Maths, Student Wellbeing, Religious Education Co-ordinators, Teaching and Learning, Reading Recovery and Visual Arts.
The staff at St. Monica's has a professional attitude and approach to education and are committed to the Catholic ethos. They value the importance of ongoing professional learning to improve student learning and willingly work as part of a team.
The Parish Priest has an integral role in the school and visits on a regular basis including being a member of the School Advisory Council. The Religious Education Coordinator together with the Parish Priest and Principal are responsible for overseeing and supporting staff in planning sacramental programs and liturgies. The Prep to Year Six sacramental program has been developed and is taught throughout the school.
The Out of School Hours Program is run by OSH Club, under the direction of the Parish Priest, in order to cater for working parents. St. Monica's school encourages a community atmosphere and events such as Family Masses, Parents Association functions, community days and Working Bees foster this. School Advisory Council and Parents Association hold monthly meetings.
The school is welcoming to all and encourages parent involvement in the classroom, on excursions and on various committees. A weekly newsletter and website, with contributions from teachers and students, are used as vehicles to keep the community informed about current issues and upcoming events.